Distinctive Manufacturing Group
Industries Served
DMG provides simple and complex metal fabrication products to a host of industries including:
Industrial Equipment Providers
Energy Storage, Production, and Transmission
Air Compressor Manufacturing
Heavy Equipment Manufacturing
Automotive Tier II
Agricultural Implement Manufacturing
Consumer Products
Our Value Proposition
DMG has a straightforward proposition of superior performance, reliability, and cost.  We will ensure that we meet or exceed a customer's expectations in product quality, reliability of supply, and a totally cost competitive result.
OEM Solutions
Custom and precision metal fabrications and enclosures manufactured to your exacting standards and delivered with our enduring value proposition of performance, reliability, and cost.
We have the design, engineering, fabrication, and assembly capabilities to become a solid manufacturing partner to any OEM in need of general fabrication services.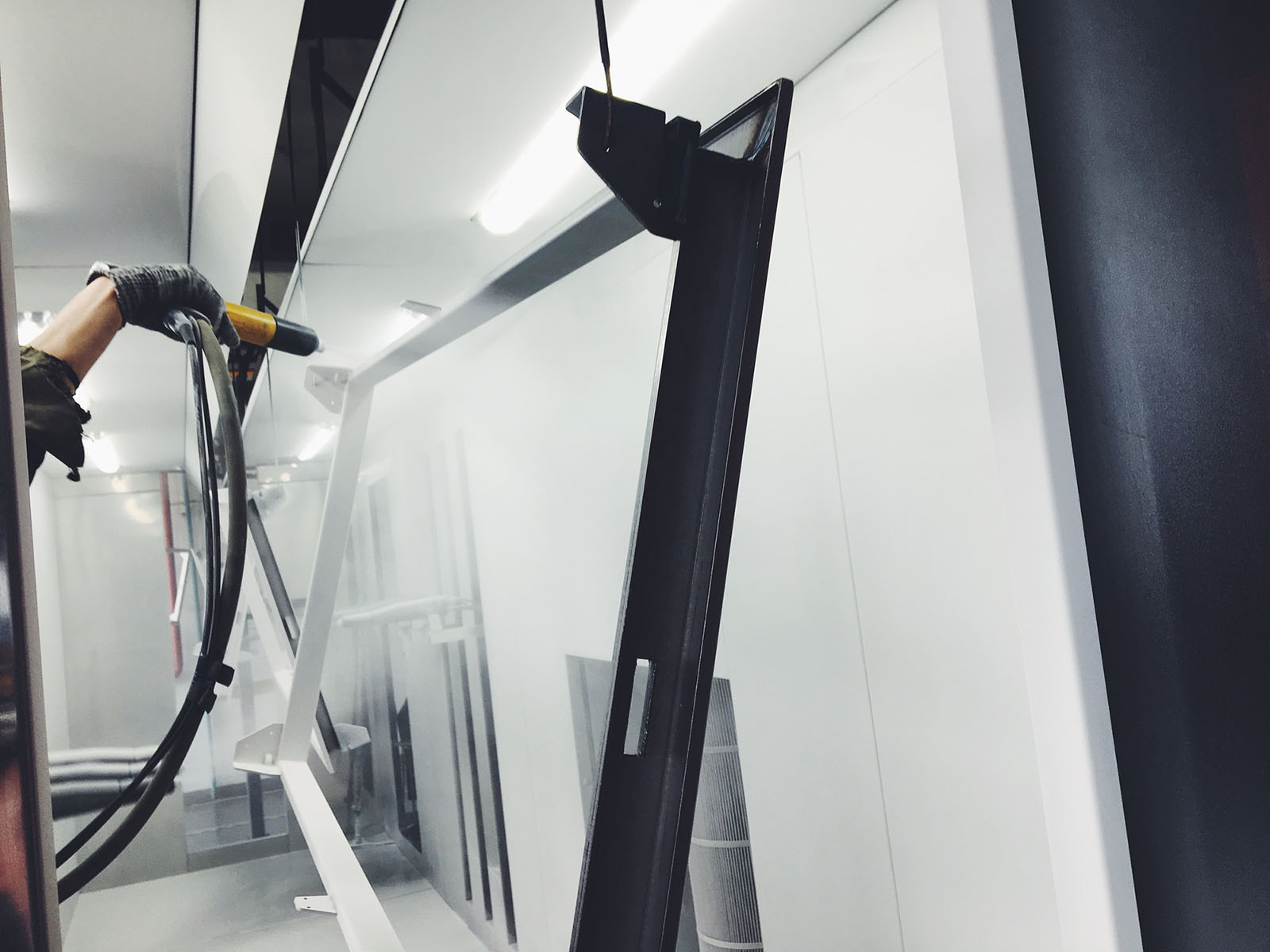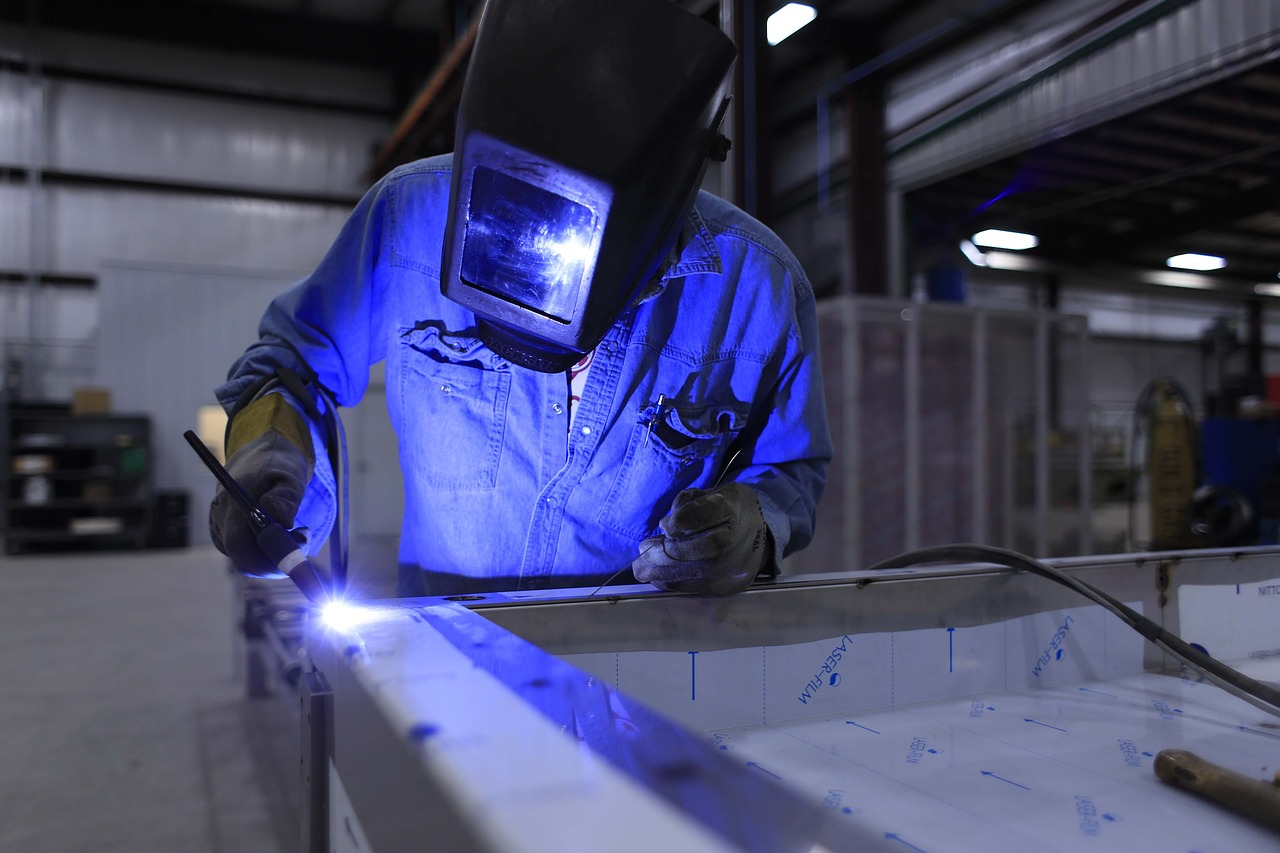 years in metal fabrication experience
Metal Fabrication, Finishing & Assembly
From concept, to design, through to production, to delivery DMG can and will be there every step of the way to support your metal fabrication needs.  With on-site design resources, an ever growing robust & reliable manufacturing process to a world class paint and assembly operation DMG will show their distinctiveness at every step in the sourcing process.  We tailor our solutions to your needs, let's collaborate to drive your success!
Simply stated, our mission is to provide a distinctively better answer to metal fabrication sourcing than our competitors.  We strive to ensure that we exceed the customers' expectations in quality, responsiveness, and cost competitiveness.  We will always ensure satisfaction with the products we provide, and we will deliver a value proposition that cannot be matched.
Experience a distinctively better solution with DMG…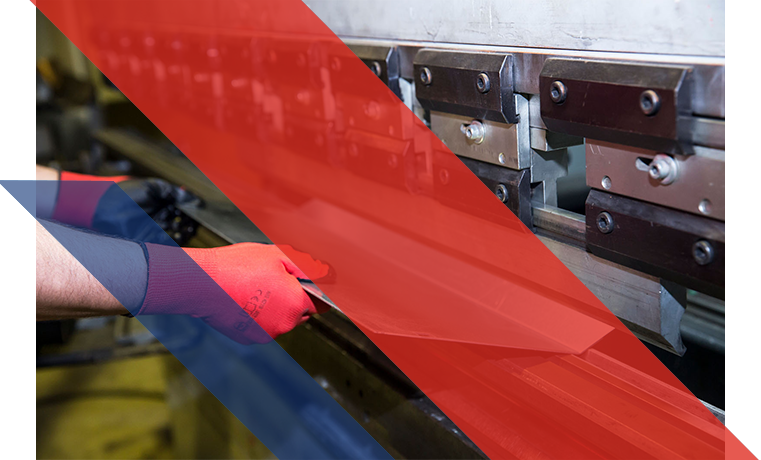 3 words that embody the DMG difference:  Performance, Reliability, and Cost.  We know that these 3 principal needs are core to your business and your customers.  Therefore, they are the core operating principles that will show you how we are distinctively better than our competition:
Quality and Delivery:  These are simply a must for us.  You need to be able to count on us to deliver, and when we do for the part to be right.  Your order to us is our commitment to you that we will deliver a high-quality component on time, every time.  We are ISO 9001:2015 certified and DMG would welcome you to conduct your own internal testing of our processes and systems to demonstrate our capabilities.
​
DMG is looking to establish a long-term relationship with our clients and customers, and to do that you need to know and trust DMG honors its commitments.  Let us show you the benefit of partnering with DMG in the short and long term to allow you to support your customers.
As Performance and Reliability are expected, cost is where DMG will truly demonstrate a distinctive advantage over our competitors.  We will partner with you to drive cost out of the product and the production process to enable you to maximize your profitability.
We look forward to working with you and demonstrating how DMG is distinctively beyond the competition. 
Distinctive Manufacturing Group
The premier supplier of metal fabrication.  Experience the DMG difference.